Belvedere Golf Club unveils plans for 12-bedroom hotel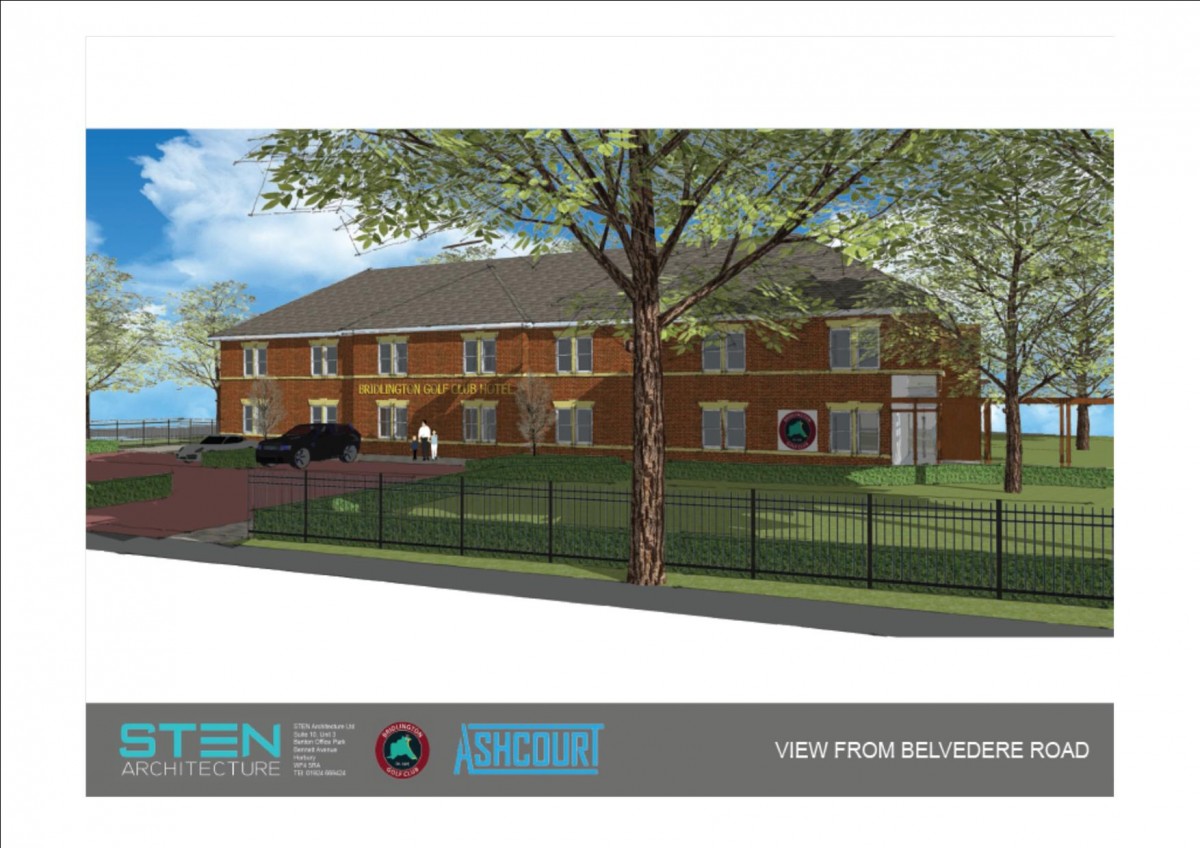 Bridlington (Belvedere) Golf Club has unveiled exciting new plans which will safeguard the future of golf in the town for future generations.
The proposals include the development of a 12-bedroom hotel, together with other leisure facilities, including a state-of-the-art indoor driving range, and the building of 31 homes on a three and a half-acre strip adjacent to Belvedere Parade.
Local residents are being invited to hear all about the plans at an open day at Bridlington (Belvedere) Golf Club on Thursday 7th January 2016, between 4pm and 7pm.
Club Chairman Mike Smith said: "This is the most exciting project we have ever embarked upon at Bridlington (Belvedere) Golf Club. We know we need to diversify in order to secure this important facility for future generations and were encouraged by the huge turnout of members who supported our proposals at a recent meeting when the plans were announced."
Over recent years, Bridlington (Belvedere) Golf Club has developed alternative income sources such as promoting golfing holidays, becoming a licensed wedding venue and hosting private functions.
The latest plans for an on-site 12-bedroom hotel will help the club to secure its position as a quality golfing holiday venue and generate additional wedding bookings by providing on-site accommodation for guests.
Other facilities will include an all-year-round indoor training area with hi-tech driving range which will also be made available for use by local schools, as well as other attractions which are yet to be decided.
The area of land earmarked for a housing development by Hull-based Ashcourt Group will mean the 18-hole course being redeveloped with the creation of two new holes in Autumn next year.
The planning application will be submitted in January 2016; it is hoped that building work will begin in Autumn 2016 ready for opening of the hotel in Spring 2017.
At the open day, club officials will be on hand to answer questions about the project and showcase the existing facilities. Refreshments will be available.