Two cars stolen following village burglary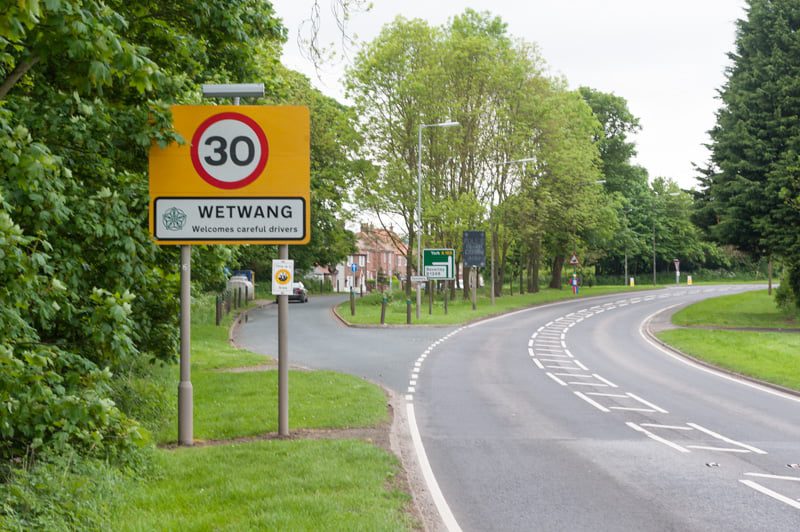 Police are appealing for information after a burglary on Weeton Drive, Wetwang which led to cars being stolen between 11pm on Tuesday 23 May and 4am on Wednesday 25 May.
An offender(s) approached and entered the property through an insecure conservatory before stealing two sets of car keys from a key cupboard.
The keys were then used to steal  a Green Jaguar X Type and a Land Rover Freelander.
The Jaguar was located a short distance away with a damaged engine.
The Land Rover remains missing and has been circulated as stolen to other forces.
Crime Scene Investigators have attended the incident and house to house and CCTV enquiries are underway.
Anyone who witnessed the incident or know the whereabouts of the car are urged to call 101 quoting crime reference number 2189966 or Crimestoppers anonymously on 0800 555 111.
Following the incidents police are reminding householders to always lock and secure their homes, especially at night and to store car keys in a safe place. NEVER hang keys on the inside of a door and NEVER leave keys on show or in an obvious place.