Update: Cordons lifted and residents allowed to return to their homes
Residents are being advised this evening that it is safe to return home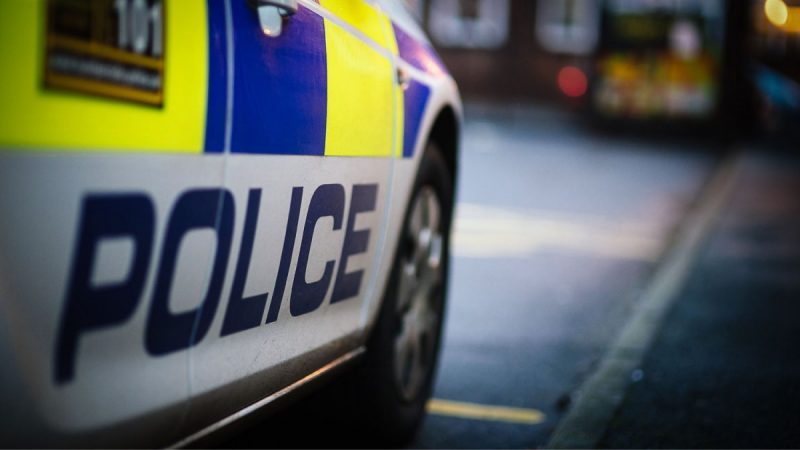 Humberside Police and partners have thanked residents for their co-operation during the past few days whilst we have been dealing with an incident at a house on Oxford Street.
Police executed a warrant on Thursday 4 August following reports of illegal chemicals being stored on the property.  Officers arrested a 54 year old man for being in possession of illegal chemicals.
The higher risk chemicals have been disposed of.  The remaining chemicals are being processed and removed on Friday night and Saturday morning.  The risk is now negated and as such, the cordon has been removed from the streets and will now only include the house.
Residents are being advised this evening that it is safe to return home.
Humberside Police, Emergency Services, Local Authority and partner agencies will remain to wrap up the operation and reassure residents over the coming days.
The man arrested has this afternoon been released on bail and will be monitored. He will in due course be free to return to his home once police and scientists have cleared the scene. We want to reassure residents that the risk was associated with the chemicals and not with the individual.
More than 30 people attended The Spa Bridlington on Thursday, 4 August while the police cordon was in place. Food and drink was provided while some were able to watch a performance of the summer show