Jewellery stolen in village break-in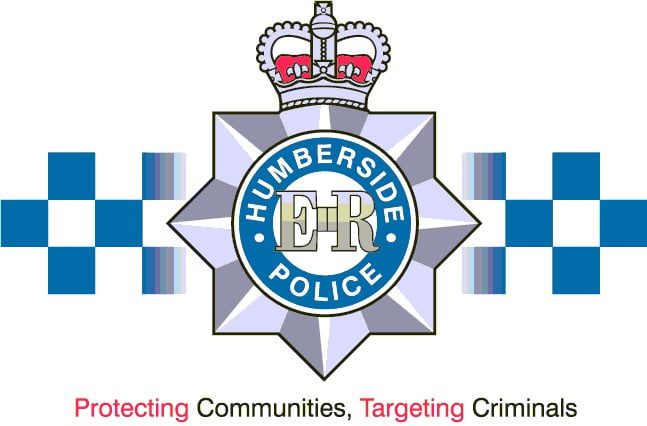 Watches, jewellery and camera equipment were stolen during a break in at a property in Bempton Lane, Flamborough.
Officers investigating the break-in are appealing for information about the incident, which is believed to have 5pm on Friday, July 29 and 9am on Saturday, July 30.
It is believed the thieves got in through a rear window and made an untidy search of a bedroom.
Anyone with information is asked to call 101, quoting crime reference number 2204537.