Police appeal for CCTV footage after handbag theft on Quay Road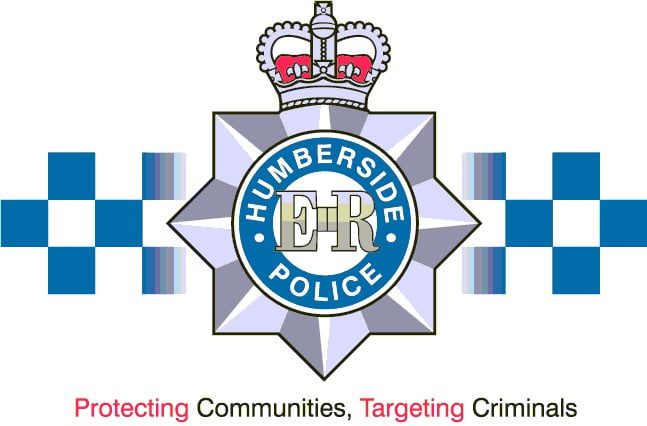 A 16 year old girl has reported her handbag as stolen after left it on a bin outside an amusement arcade on Quay Road, Bridlington on Monday 29 August.
The bag which contained a purse, a mobile phone, cash, a bank card and personal effects was left for a short time sometime between 4am and 7am on Monday 29 August as the girl returned home following a night out.  Following leaving the handbag she quickly realised it was missing and returned to the location where she put it down, but it had disappeared.
Following an exchange with a group who she saw nearby, the mobile phone was returned to her but the bag and items have not as yet turned up.
Police are undertaking enquiries in the area including the retrieval of any available CCTV footage which may show the incident.  Anyone who may know anything in connection with this incident is asked to come forward or to call Humberside Police on 101 quoting crime reference number 2210762.
Calls can also be made to Crimestoppers anonymously on 0800 555 111.