Update: Police cordon remains in place as bomb squad deal with illegal chemicals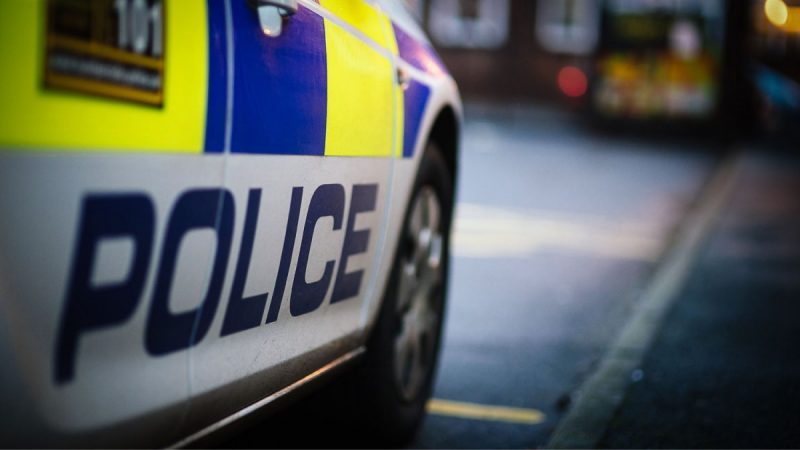 A cordon remains in place in the Oxford Street area of Bridlington following the execution of a warrant this morning.
The warrant was executed as part of a pre-planned operation on Oxford Street, Bridlington following reports of illegal chemicals being stored at the property.
Specialist officers attended as part of the warrant and a  54-year-old man was arrested and is assisting police with enquiries.
As a precautionary safety measure houses in the immediate area were evacuated and at this time officers from the EOD remain in attendance making an assessment of a variety of  substances within the property.
Superintendent Dave Houchin from Humberside Police's Community Safety Unit said:
"Our key priority is the safety of the public and we thank them for their patience and understanding whilst necessary enquiries are undertaken.
"We are working hard to return things to normality at the earliest opportunity.  At  this time we expect the cordon to remain in place until at least 8pm when a further review will be undertaken.
"Should the cordon need to remain in place, provision is being made to accommodate residents who have been unable to make alternative arrangements overnight.
"We are working in conjunction with partner agencies to ensure those affected are provided for and plans are in place should the situation continue."