21-year-old woman arrested after alleged glassing attack
Any witnesses are urged to call Police on 101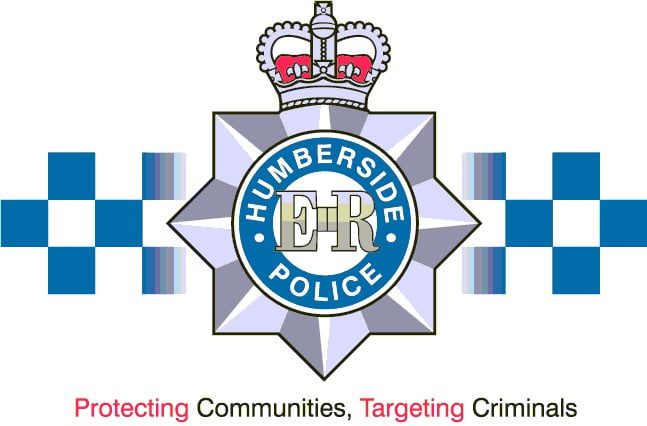 Humberside Police are appealing for witnesses following an assault at Utopia on Esplanade, Bridlington at around 3.40am on Saturday 17 December.
30-year-old man was talking to a woman in the club when a second woman approached. Following a brief disagreement the second woman struck him with a glass.
The man suffered a deep cut to his arm that required treatment.
A 21-year-old woman has been arrested on suspicion of assault and released on conditional police bail pending further enquiries.
Police are keen to speak to two Driffield women that the man was speaking to prior to the assault.
The women or any other witnesses should call 101 quoting crime reference number 2236362.