Residents urged to put their name to MIU letter
15,000 households in the YO25 postcode area will receive a copy of the letter produced by Driffield Town Council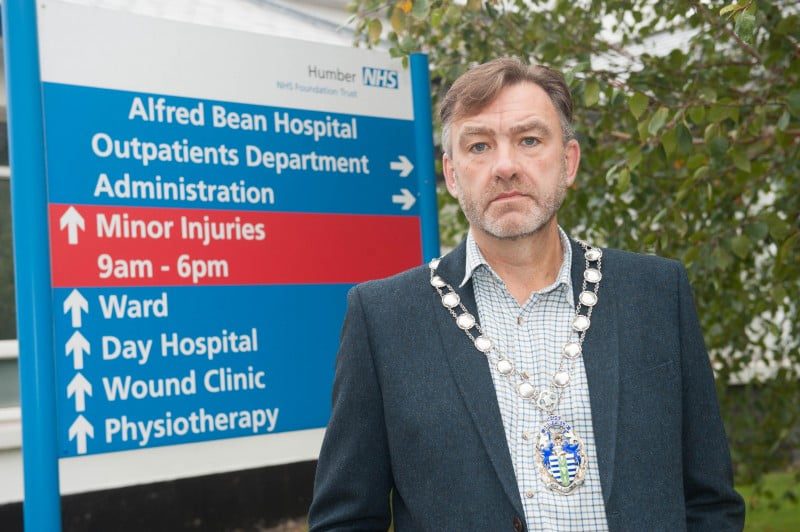 People from Driffield and the Wolds are being urged to put their names to a letter pledging their support to keep the town's Minor Injuries Unit (MIU) open.
From this week, 15,000 households in the YO25 postcode area will receive a copy of the letter which has been produced by Driffield Town Council.
The letter outlines the key reasons for the retention of the MIU in Driffield which is being offered as an alternative to filling in the consultation document prepared by the East Riding Clinical Commissioning Group (CCG).
All residents have to do is add their name and address to the letter and, if they wish, answer a couple of questions, such as if you have children, access to transport, or a disability.
The letters can then be posted back to the Town Council via a freepost address, where they will be collated before being presented to the CCG.
As part of its review of urgent care across the East Riding, the CCG is planning to close all MIUs in the East Riding and replace them with urgent care centres. Urgent care centres will be open 16 hours a day, 365 days a year and will provide a consistent range of advice, treatment and diagnostics. However, under the proposals, there is no option to have an urgent care centre in Driffield or to retain our existing MIU. The only options available are to have urgent care centres at Goole and Beverley; or urgent care centres at Beverley and Bridlington; or at Bridlington, Beverley and Goole and finally urgent care centres at Bridlington and Goole.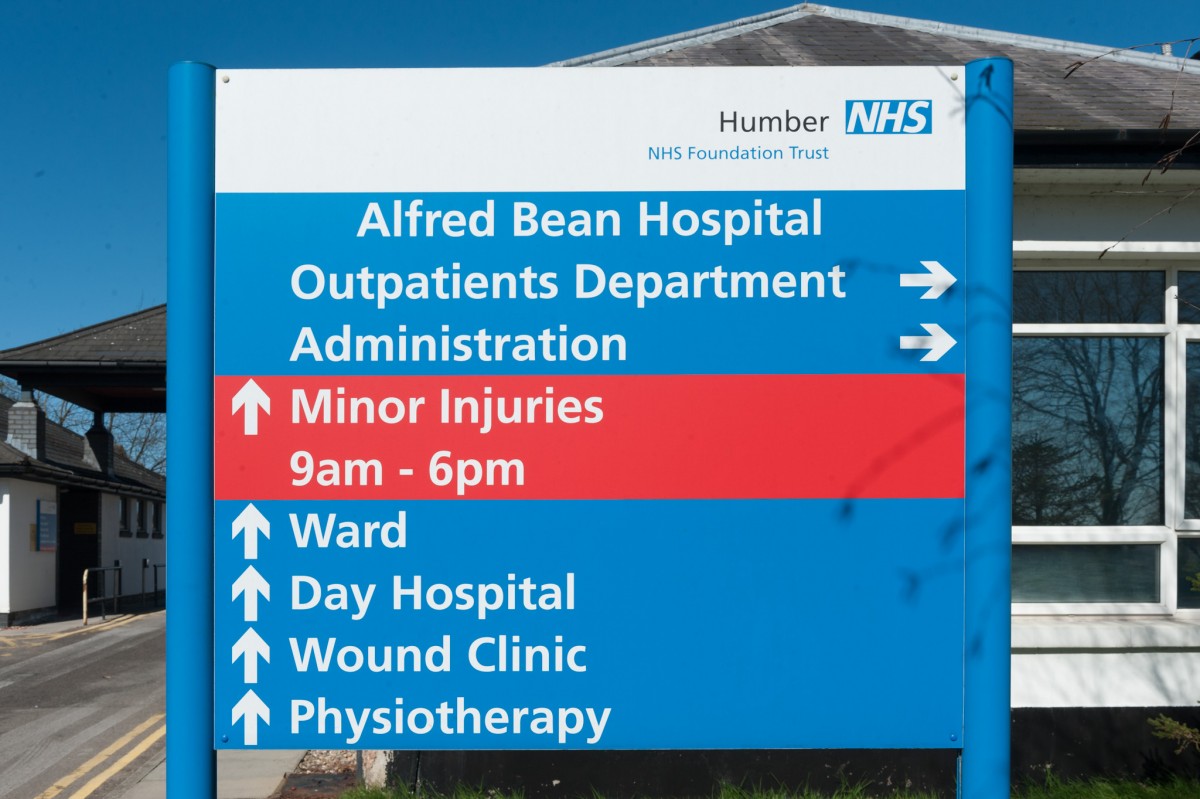 At last week's Full Town Council meeting, Driffield Mayor, Councillor Mark Blakeston said it was important to keep up the momentum of the campaign. He said: "In Hornsea and Withernsea, 8,000 letters were presented to the CCG and I don't see any reason why we can't get 10,000 responses from our area.
"We have a link to a digital copy of the letter on the Driffield Town Council website and we have contacted local schools and sports clubs asking if they can publicise the link to the letter. We are also contacting doctors' surgeries and dentists to help us to distribute the letter.
"We can't just sit back and do nothing, we have to keep challenging and fighting for this in our town."
The consultation will run until 17th January 2017.
In March 2017, the CCG's Governing Body will make a decision on the final service model following full consideration of feedback received from local people and clinicians.
You can also submit the response letter here via our online form
Help us save the Driffield MIU