Breaking News – Driffield Minor Injuries Unit: Has People Power Won?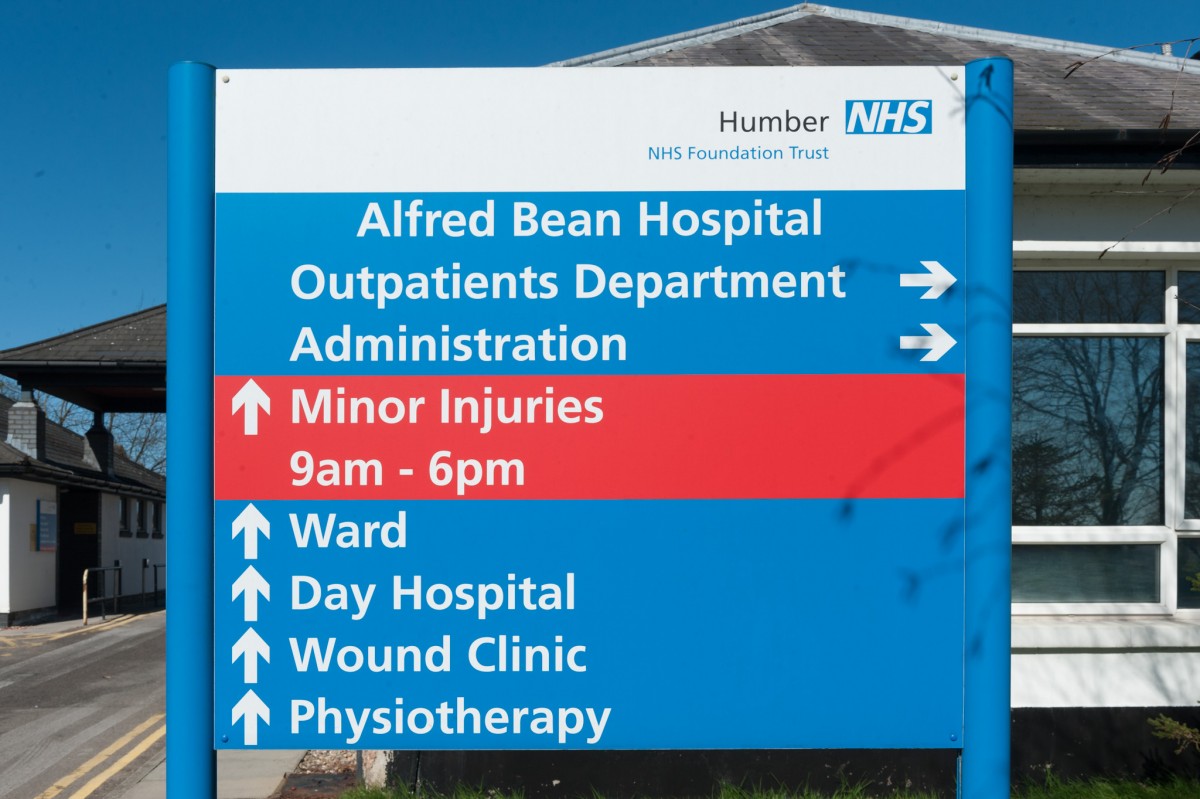 Driffield is likely to retain some level of minor injury and urgent care provision in recommendations announced today (Thursday) by the East Riding of Yorkshire Clinical Commissioning Group (CCG).
The recommendations put forward for the CCG's governing body to consider on Tuesday include creating three Urgent Care Centres at East Riding Community Hospital in Beverley, at Bridlington Hospital and at Goole District Hospital together with – providing urgent care appointments for low level minor injuries at 8-8 centres at Driffield and Withernsea to be booked into via NHS111.
Chief Officer for NHS East Riding of Yorkshire CCG, Jane Hawkard, has said that an '8 to 8 centre will be introduced in Driffield'.
This recommendation follows a 12-week intense public consultation with residents, GPs and medical professionals across the East Riding, including over 10,000 responses from the Driffield and Wolds community.
Driffield Town Clerk, Claire Binnington, was cautiously optimistic after hearing the news.
"Whilst I appreciate that these are only recommendations from Jane and her team to be presented to the Board on Tuesday, the Town Council are delighted that clearly the CCG have listened to the thousands of people who made it clear that they greatly value their Minor Injury Unit and did not under any circumstances want to see it go," she told the Wolds Weekly.
"We understand that if the recommendations are adopted then people will have to ring 111 first, but most people have access to a mobile phone and in some cases, after consulting the NHS staff at the end of the 111 line, may get an even more efficient service by being sent directly to an Urgent Care Centre if they need more care than a Minor Injury Unit can provide.
"Before any victory can be claimed however, we must wait until Tuesday and also perhaps remember that old adage, the 'devil is in detail'.
"Overall though this sounds extremely positive."
Jane Hawkard's full statement is as follows: "We have listened to what people have said during our consultation and take very seriously our responsibility to consider the issues raised by our population alongside local health need.
"This is why we are considering a range of enhancements to our original proposals.
"As part of recent changes to community health services, 8 to 8 centres are being introduced in Driffield, Withernsea and Hessle.
"These centres will be open from 8am until 8pm, seven days a week and will focus on providing a range of planned and proactive community care services.
"People will still be able to access outpatient appointments and have wounds dressed in their local hospital, as they do now.
"In addition, as a response to the consultation, we are considering that the 8 to 8 centres in Withernsea and Driffield have some same day urgent appointments made available every day for people to book into if they have low level minor injury issues. This would be available to access through NHS111.
"In addition to the low numbers of people accessing our services in some areas, our data also tells us that many people simply received advice and guidance from their Minor Injury Unit.
"We have already improved the availability of clinical advice and guidance through NHS111 and we will be encouraging more people to 'talk before they walk'.
"We will be considering all of the feedback and evidence received when making a final decision on Tuesday 21st March as a Governing Body."
The new centre at Alfred Bean will be part of a new option encompassing three UCC at East Riding Community Hospital in Beverley, at Bridlington Hospital and at Goole District Hospital together with an 8-8 centre at Withernsea Community Hospital.
If this option is approved, the three urgent care centres would be supported by booked urgent care appointments for low level minor injuries made available at Alfred Bean Hospital in Driffield and at Withernsea Community Hospital.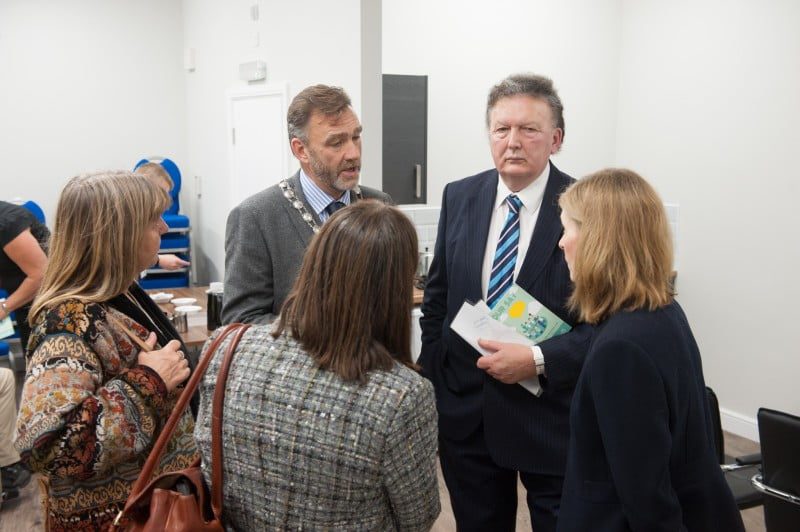 With the CCG's decision over the future of the MIU and the introduction of Urgent Care Centres (UCC) due to be announced on Tuesday 21st March, the new report has given renewed hope for Driffield.
The Urgent Care Consultation and Response Report for Consideration and Decision by Governing Body Report has been developed to provide the CCG Governing Body with an overview of the consultation process, a review of the clinical case for change and subsequent activities completed in response to feedback received.
The report is available to aid members in making informed decisions on the proposed options for urgent care centres and community beds and concludes by making recommendations to the Governing Body for their full consideration.