Skoda 'Road rage' victim suffers broken nose
Police probe 'Road rage' Incident and would like to speak to anyone who witnessed the assault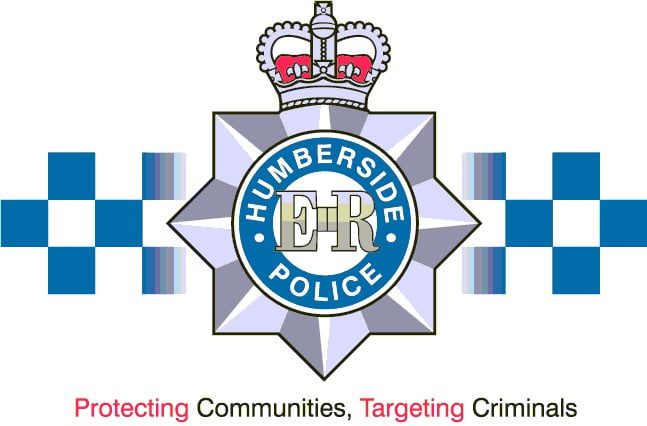 Humberside Police are appealing for witnesses following an assault on A1035 Hull Bridge Road at the junction with Swinemoor Lane, Beverley between 4pm and 4.25pm on Saturday 15 April.
A white Skoda Octavia was driving along the A1035 when he was overtaken by three large motorcycles. A grey Skoda Superb then attempted to overtake, however due to other on-coming vehicles which made the manoeuvre unsafe the driver of the white Skoda sounded its horn as they past.
Taking exception to the horn the driver of the grey Skoda stopped his car and exited before punching the driver's side window. The 55-year-old man driving the white Skoda then went to remonstrate with the suspect and was struck in the face leaving him with a broken nose. The offender then drove off.
Officer's investigating the incident would like to speak to anyone who witnessed the assault and they are urged to call 101 quoting crime reference number 2264642.