Enjoy a Family Dog Day at Sledmere House this weekend
Over 600 dog owners and their furry friends are expected to descend on Sledmere House this Sunday (14th May) as the stately home hosts their annual Family Dog Day which has been given a revamp for 2017.

The eighth staging of the event represents a fantastic opportunity to take along your four-legged friend to Sledmere House to have-a-go at various different challenges, visit a range of stalls and support a number of different canine charities.
All the action takes place in two arenas in front of the house, with the village and the wider community joining together for an action-packed day.
Throughout the day, The Tailwagger Club, Jerry Green Dog Rescue and the East Yorkshire Agility Club will be on hand with different challenges, demonstrations, have-a-go games and musical displays suitable for every breed of dog.
Back by popular demand are the Brid Bay Flyball team who will be displaying their flyball skills as well as letting other dogs take turns, whilst fox-friendly hunting group, the Highmoor Bloodhounds, will create a wonderful spectacle as they go in search of a scent.
Charities that will be attending on the day include Guide Dogs for the Blind, Hearing Dogs for the Deaf, Retired Greyhound Trust and Harvey's Army Dog Charity whilst you will be able to find everything your dog needs on a variety of stalls.
Organisers of the day have already had lots of interest and are expecting a bumper crowd on Sunday.
The gates are open from 10am with entry for adults priced at £7.50, concessions £7 and children £3.50. There will be a small entry charge per dog for the have-a-go games and dog shows and an extra charge for admission to the House.
For more details call Sledmere House on 01377 236637 or visit www.sledmerehouse.com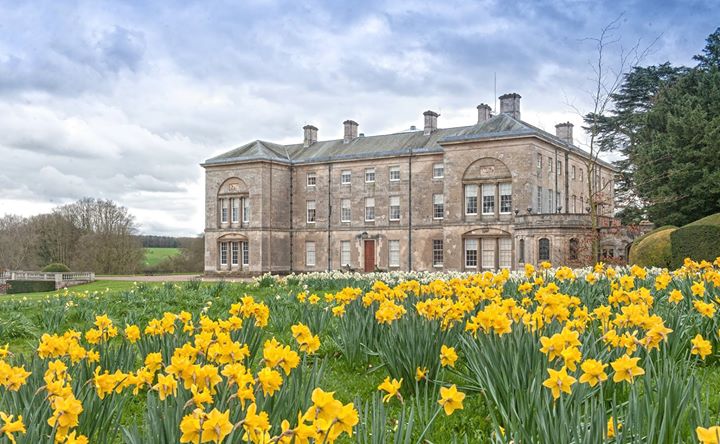 If you would like more details regarding Sunday's Family Dog Show  please visit :-
? Sledmere House Website
? Sledmere House Facebook
? Sledmere House Instagram
? Sledmere House Twitter