Police Hunt Ice Cream Van Thief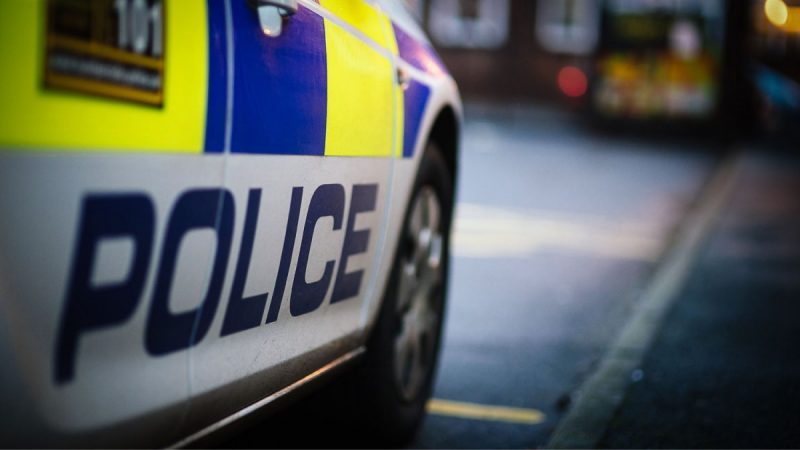 Police officers are keen to identify this man after an ice cream van was stolen from a farm on Victoria Road in Beverley.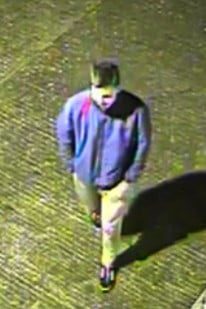 The van, which was stolen in the early hours of Wednesday 26 April, is a cream-coloured Ford Transit van with 'French's' written on the side.
If you recognise this man, or have any information that could assist our investigations, please call 101 quoting crime reference number 2267125.
Alternatively you can call Crimestoppers anonymously on 0800 555 111.