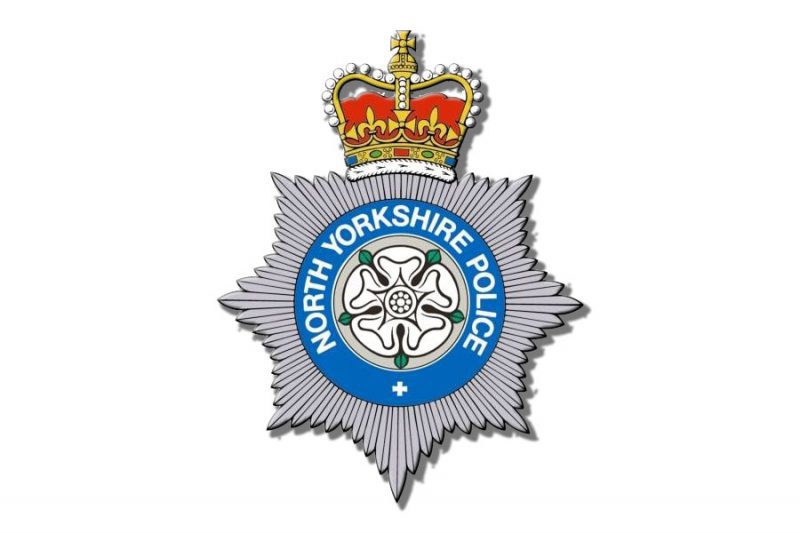 On the 15th March 2017 an officer from North Yorkshire police was on patrol on the A165 Reighton Bypass when his attention was drawn to a vehicle travelling at speed along the bypass in the direction of the Dotterel Roundabout.
TC Lord of North Yorkshire Roads Policing Group caught up with the vehicle which was travelling in excess of the speed limit, the vehicle turned off the A165 onto the B1229 heading in the general direction of Buckton.
The vehicle was still travelling at speed and so the officer signalled the vehicle to stop, which it failed to do, making off at speed.
The vehicle continued into villages at speeds of 80mph, taking to the wrong side of the road around blind bends with no concern for other road users.
The vehicle continued through villages at similar speeds, overtaking vehicles on solid white lines, making its way into Bridlington where it continued driving in a similar manner.
The vehicle eventually came to a stop and the driver arrested.
Nathan Credland (23) from Bridlington appeared at York Crown Court on the 29th June charged with dangerous driving.
He pleaded guilty and was imprisoned for 12 months. He was also disqualified from driving for 36 months and must take an extended test, and given a £140 victim surcharge fine.
TC Lord from North Yorkshire Roads Policing said 'I hope that this sends a clear message out that this type of driving will not be tolerated. We are happy with the sentence handed out to this driver, we remain committed to making our roads safer and will continue to find and prosecute dangerous drivers'