Sledmere House Deer Safari this Sunday
Sledmere House is providing residents in Driffield and the Wolds with a unique opportunity to catch a glimpse of some of the historic stately home's spectacular wildlife at close quarters when it plays host to a Deer Safari this Sunday (11th June 2017).
Over the years, the Deer Safari has proved popular with people of all ages as they board a tractor and trailer for a steady ride to Sledmere's deer park, where excellent viewing points give fantastic views of the stags and hinds, of which over 400 are owned by the estate.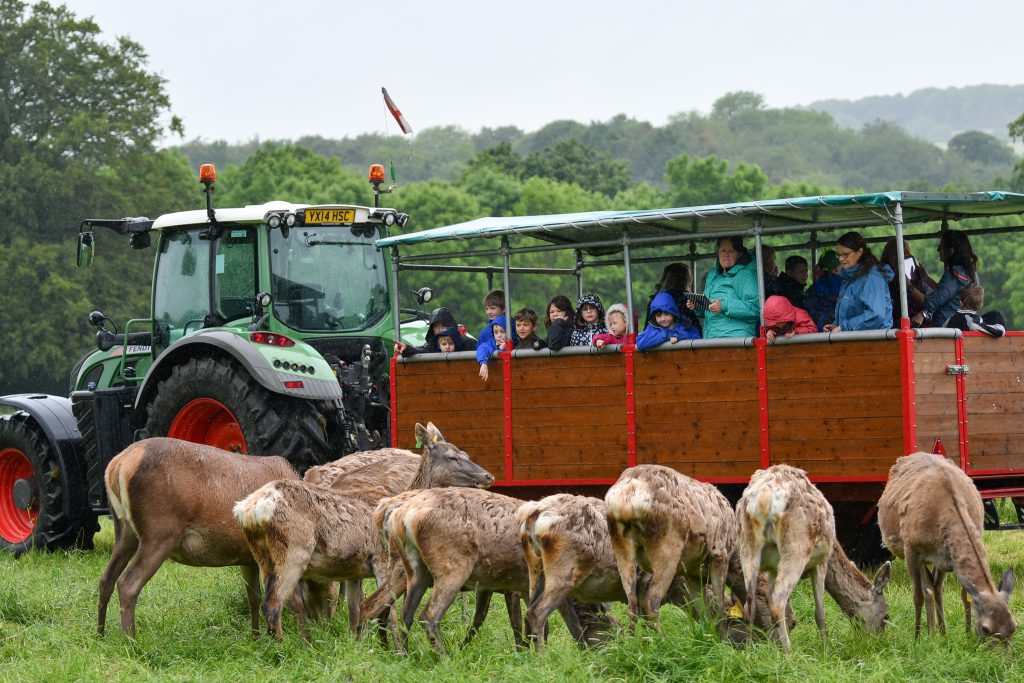 The timing of the event ties in with the calving season, which takes place from late May to July and there will be lots of young calves to look at as the tractor makes its way around tracks specially created for the day.
If you are lucky, one of the hinds may even give birth during the safari and once born, the calves are on their feet within a matter of minutes. Hinds always calve their young into long grass as a form of protection and although they may leave their offspring for a period of time, the female deer will always find them again.
All the red deer are self sufficient throughout the year and they also make an appearance over the Christmas period at Sledmere House's Christmas Fair.
The Deer Safari runs from 10am-4:30pm and admission to the event for adults is £7.50, whilst entry for children is priced at £3.50.
The admission price also includes entry to the Walled Gardens and stables but there is an extra charge should you wish to visit the House.
For more information regarding the Deer Safari or any of Sledmere House's other events throughout the year, visit www.sledmerehouse.com, call 01377 236637 and send an email to info@sledmerehouse.com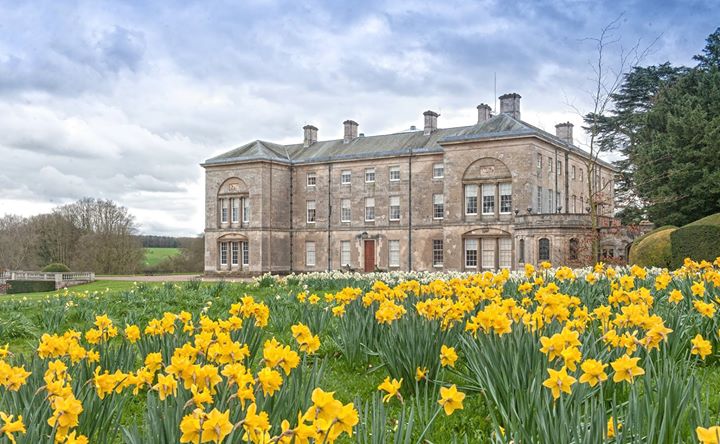 If you would like more details regarding Sunday's Deer Safari  please visit :-
? Sledmere House Website
? Sledmere House Facebook
? Sledmere House Instagram
? Sledmere House Twitter