Police warn women to be aware after attempted rape in Hull
Hull: Appeal for witnesses and to warn others to be aware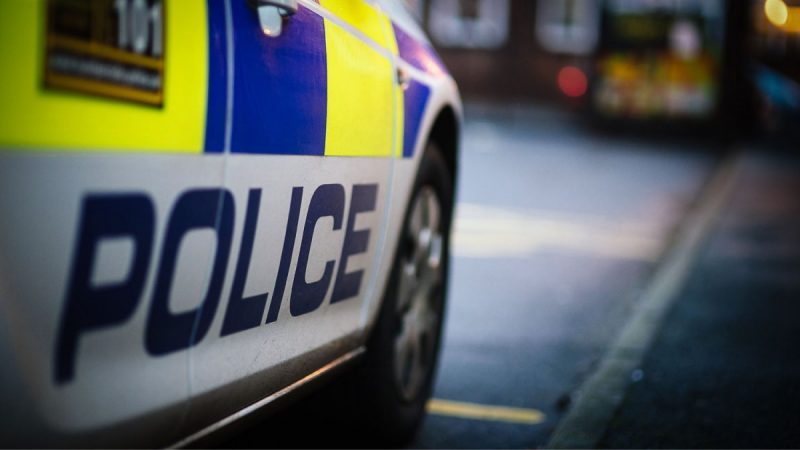 A 36-year-old Hull woman was attacked in the cemetery on Spring Bank West just before 7pm yesterday (Saturday 9 September 2017)
She was approached by a man, described as white, 5'7" tall, in his 20s; he was of slim build with short fair hair and spoke with an eastern European accent.
He is alleged to have assaulted and attempted to rape her during the ordeal. She managed to break free from the man and escape, calling Police to report the incident.
She suffered minor injuries to her face and arms and is badly shaken by the incident.
Humberside Police are issuing an appeal for witnesses to the incident and for anyone who saw a man acting suspiciously in the area at the time.
Police are also warning others to take care when walking in this area at night. Until they can identify this man and bring him into custody they are concerned he may try this again.
If you have any information that will help us identify the man involved in this incident please call Humberside Police on 101 quoting log 458 of 09/09/17.
When walking home at night please consider these safety tips:
Avoid walking home alone at night, take a taxi, public transport or walk with a friend.
Don't wear headphones – Your ears are an important piece of sensing danger.
Walk with confidence – Walk with confidence and purpose when you're out alone.
Keep your head up and don't be afraid to make eye contact with those you pass.
Walk at a steady pace and walk facing traffic to keep yourself visible.
If you get lost, don't wander aimlessly.
Keep your pace steady and head for the nearest shop or restaurant to ask for directions.
Carry a Whistle: While many women already do this.
Don't carry it on your keys or in your purse. When walking at night, carry it around your wrist or in your hand.
Trust your gut instinct – When out alone at night, your instincts are your best friend. If you are worried someone is following you, turn around.
Let the person know you're aware of their presence.
Go to a nearby shop or restaurant, somewhere public and safe.
Call us on 101 to report anyone acting suspiciously or 999 in an emergency.